Get Rid of Wrinkles Naturally
There are many ways to remove wrinkles, including using products, conducting surgeries, or trying home remedies. But some of the best ways to get rid of you wrinkles is through natural means. There are plenty of benefits of applying natural ingredients and they should be used whenever possible. Learning how to get rid of wrinkles naturally can help you keep your skin and body healthier and safer.
Why Do We Prefer Natural?
Swiss Botany is all about staying natural with all products and treatments we use. But why do we emphasize natural methods so much? There are plenty of benefits to using natural products, like using welcoming ingredients, reaping additional benefits, and gaining protection from harm.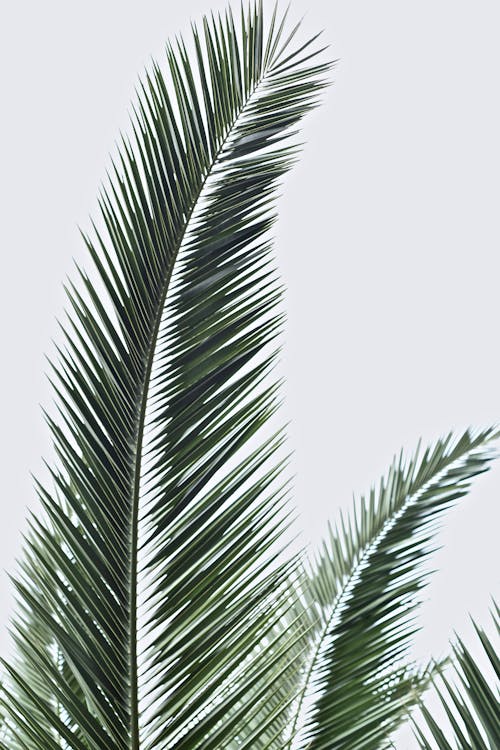 Our skin works great with ingredients that are pure and natural as compared to those that are unnatural. Unnatural ingredients are foreign to the skin and can, therefore, feel uncomfortable. In fact, some ingredients that aren't natural can cause allergic reactions to the skin or annoying irritation. If you stick with natural products to combat your wrinkles, then you'll be exposed to welcoming ingredients to the skin and enjoy a pleasant experience.
Many times, natural products come with many benefits- more than just getting rid of wrinkles. Natural ingredients can enhance our skin in other ways like moisturizing it, acting as antioxidants for better health, lightening and brightening the skin, and even being a protection from harm. This is another great reason to stick with natural products than to use traditional ones.
Lastly, you don't need to put your skin at risk if you use natural products. The reason is because natural ingredients don't pose a threat to the skin like unnatural ingredients do. When you use unnatural ingredients, your skin might not react positively to them due to the impurity of the substance. Some dangerous elements like hydroquinone are also added to skincare products, causing them to be a greater risk to our health. Despite the effects that impure ingredients can achieve, it isn't worth it to take that risk, especially when natural products can provide results just as good- if not better.
The Best Natural Products for Getting Rid Of Wrinkles
Let's look at some of the best natural products to help you remove your wrinkles and have youthful skin again!
Swiss Apple Stem Cell Serum 3000 Solution – One of the most highly rated and effective products for anti-aging is our Swiss Apple Stem Cell Serum. Made with high quality rare and natural ingredients, this serum is the solution to getting rid of fine lines and wrinkles. It is safe and gentle for all types of skin, including sensitive skin. Experience this serum today and get rid of your wrinkles!
Dragon's Blood Sculpting Gel - The dragon's blood sculpting gel is the perfect alternative to artificial fillers. It protects your skin from unnatural ingredients and effectively removes wrinkles and aging lines. It also enhances your appearance by plumping your skin to look fresh and youthful. This product is one of our best and most popular products to combat wrinkles.
---