Myths About Anti-Aging
There are many myths floating around about the skincare industry. More specifically, the myths about anti-aging can confuse you since you might not be sure what's actually legitimate. We've gone through and highlighted some popular beliefs within anti-aging that are actually false. It's time to get to the bottom of anti-aging and figure out what works and what's just not true.
Myth #1
Anti-Aging products yield immediate results.
It's a common misconception that products meant for reducing wrinkles and fine lines work immediately. While some products can do this, others don't, so you must have patience as you apply them. If you are looking for a product that works instantly and want to skip the wait, try our Eclipse Instant Wrinkle & Pore Minimizer. This product can help you achieve smoother skin and works much faster than other products. It may be exactly what you're looking for!
Myth #2
Sunscreen is optional.
It's not that we're forcing you to wear sunscreen, but the sun can be super damaging to your skin. The sun's UV rays can penetrate deeply into the skin and cause damage within a small amount of time. This is how wrinkles are formed, so it's essential that you're protecting yourself from the sun. Unless you're inside all the time, you should really be using sunscreen. Consider our Anti-Aging Day Protect SPF 22 to help you stay protected. This product works great as a barrier between your skin and the sun and can keep your skin youthful throughout the day, without having to worry about getting sun damage.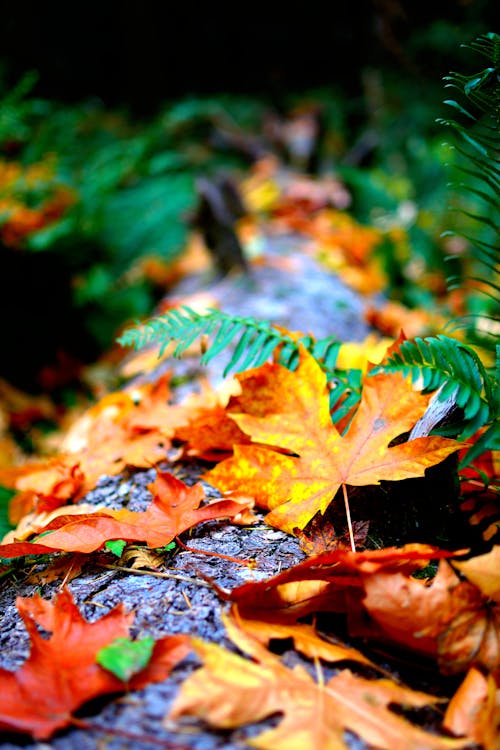 Myth #3
Expensive brands work better.
Sometimes the labels can be deceiving. Despite a popular company producing anti-aging products that claim to do wonders, it's important to make sure that they actually do what they claim to and that the products themselves are safe. Expensive isn't always better, especially if the ingredients are unnatural. Instead, use products that were made with care and purity in mind, not those packed with harsh chemicals that can be a danger to the skin. A product that was made with high-quality ingredients and is natural and safe for the skin is our Swiss Apple Stem Cell Serum 3000 Solution. This product will target your wrinkles and effectively remove them so that your skin is smooth and youthful again. Give this product a try and experience the immense benefits of using a natural product.
Conclusion
Maintaining healthy and wrinkle-free skin starts by knowing the facts and avoiding false information. Debunking some popular myths can help you realize what your skin actually needs. You'll be better prepared to take care of your skin and know what to look out for. Beliefs like instant healing, optional sunscreen, and the more expensive means the better, can all give you the wrong impression of the anti-aging industry. However, after clarification, you'll realize that these aren't always the cases and that there's much more to it. Educate yourself on the myths of anti-aging and you'll be ready to transform your skin and become wrinkle-free!
---