While trying to find a whitening product to fit your needs, it may become difficult and frustrating to choose the right one. From hearing about the dangers of skin whitening to facing expensive treatments, you can quickly find yourself confused about what to do. However, we've done the hard part for you and have outlined what should be looked for in a skin whitening product. The best skin whitening product does exist, and it can benefit your skin in amazing ways.
What Should I Look for In A Skin Whitening Product?
There are many features out there in skin whitening products, but the main goal of someone trying to whiten their skin is to gain a lighter complexion. This can be achieved by all sorts of products, but in different ways- some being dangerous or harmful.
One of the best things to look for in a whitening product is if it is natural or not. Sticking with natural ingredients can ensure that your skin is safe from harmful ingredients. It's never a good idea to risk your skin health because of hazardous elements inside the products you use. It's much better to choose a natural product as it is welcoming to the skin and usually provides additional benefits, like soothing properties from licorice.
On top of getting something natural, it's obvious that people want an effective product. The more effective, the better. Products that take long to show results may not be the best to choose either. Remember that some ingredients, like hydroquinone, have immense whitening effects, but they are in fact dangerous. While searching for an effective product, try to maintain the pureness that will protect you.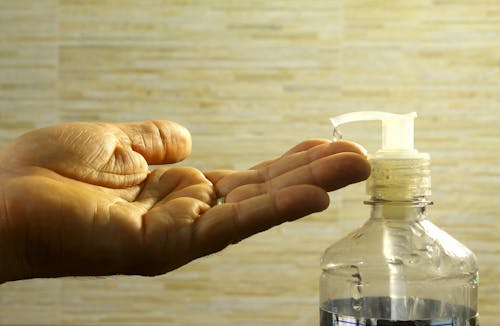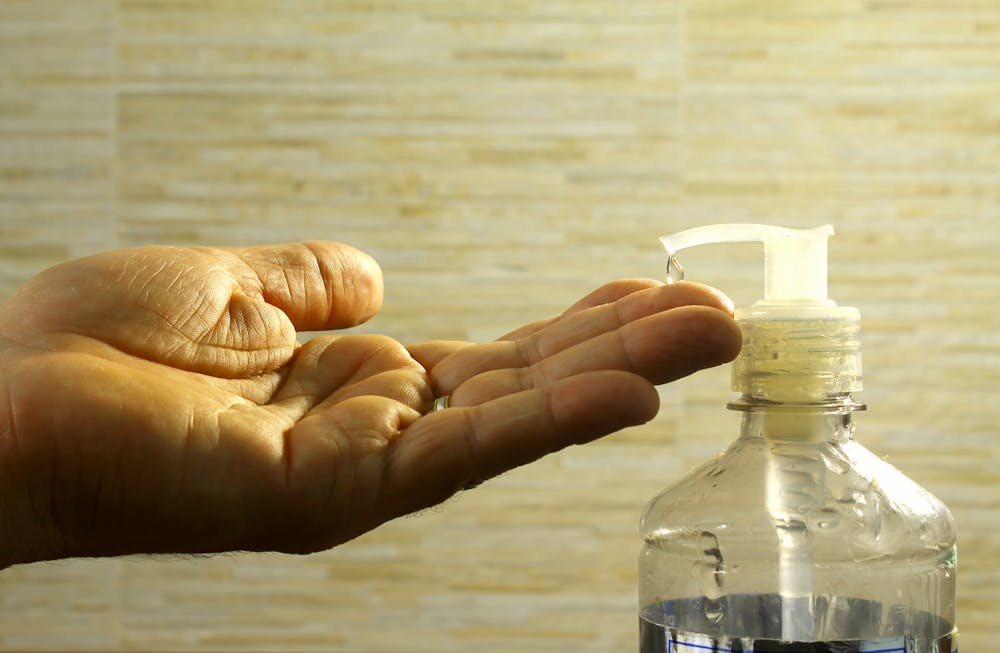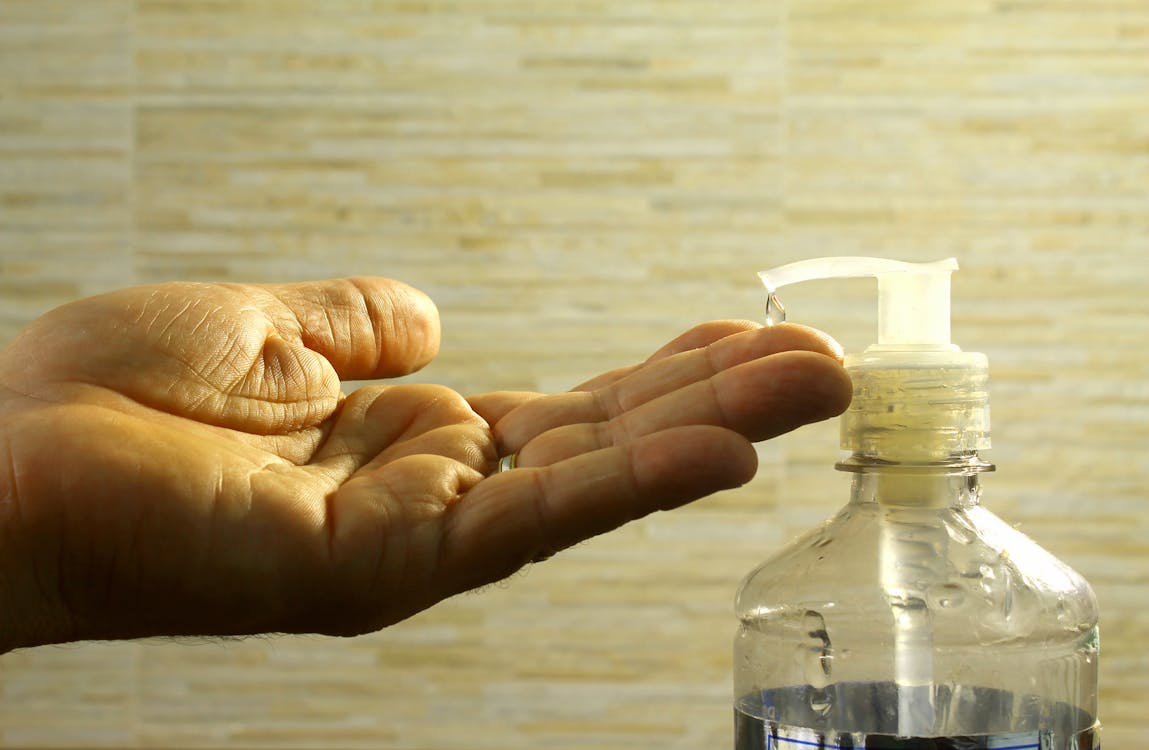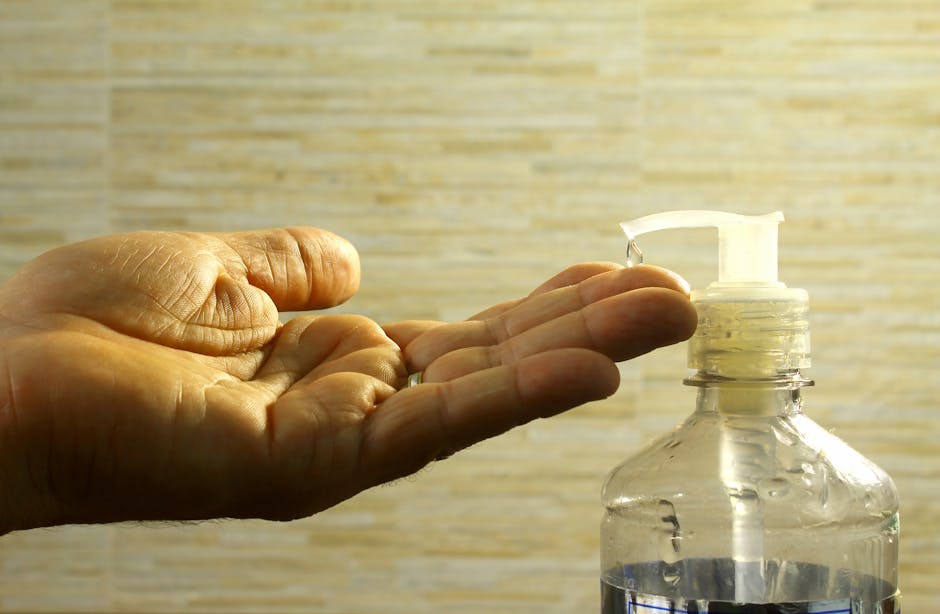 In addition to natural products and ones that are effective, it's also great if your product can enhance you in different ways. As already mentioned, licorice has soothing properties to relax your skin from burns or itches. Honey can aid with moisturizing skin and protecting it from harmful UV rays. Tomatoes help with all sorts of things, from anti-aging properties to lightening benefits, to enhanced teeth health. Looking for a product that goes above and beyond is a great way to reap all the benefits offered.
So, What Is the Best Skin Whitening Product?
A product that mentions everything listed above and more is very rare to find. But Swiss Botany created one that meets all requirements. It's called the Whitening Mask. This one is natural, effective, and more than just a whitener with added benefits. It features effective whitening and can protect your skin since it targets sensitive and intimate areas as well. It also acts as a moisturizer- nourishing your skin with essential hydration and leaving it bright and smooth. We recommend this product for anyone who is tired of their darker skin and is looking for a powerful whitener. This product can be the solution to your skin whitening needs. To read more about skin whitening products, as well as details about skin lightening and brightening, we recommend you read this article.