Why You Need to Start Using Dragon's Blood Now
Sangre de drago, or Dragon's Blood, is an ingredient that's essential for you. It's a rare gift from South America that provides you health benefits, skin enhancements, and can be used in a wide range of medical purposes. If you're not familiar with the ingredient or haven't started using it, you're definitely missing out. Read on to learn about why you need to start using dragon's blood now.
Benefits
There are several reasons to start using dragon's blood if you aren't already. The benefits are amazing and can be gained from just a small amount of the ingredient. Some of the benefits include:
Healing Properties – Dragon's blood is famous for its healing properties which were first used as soon as they discovered the ingredient. Ancient people were able to heal the body in different ways with dragon's blood. If there were wounds or injuries, dragon's blood acted as an effective healer for them. They could also strengthen their immune system with the ingredient. This would result in helping the body defend against bacteria or the formation of diseases.
Barrier – When combatting wrinkles, dragon's blood is your best friend. The intense properties in the ingredient allow it to act as a layer between the skin and toxins in the environment which is key for protection from wrinkles. Because of pollution and the sun's intense rays, our skin is at risk of forming wrinkles quickly. However, having a barrier between our skin and the world can be very effective and protect our skin from common harms.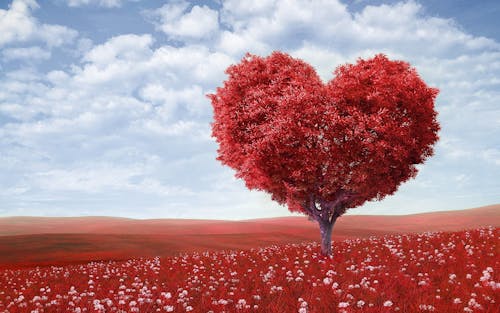 Collagen Production – If your skin has already formed wrinkles and you're having difficulty removing them, then you need to look into dragon's blood. Dragon's blood has extreme anti-aging benefits like encouraging collagen production in the body. Collagen is the reason our skin is smooth and doesn't have wrinkles, so when we're low on collagen, we'll have fine lines and saggy skin. If you start implementing dragon's blood, your skin will always have a good supply of collagen and reverse its wrinkles, leaving you looking youthful for longer.
Moisturizer – An added benefit of dragon's blood is that no matter which reason you use it for, you'll always get the benefit of moisturization. Dragon's blood keeps your skin hydrated as you apply it and locks in the moisture all day. This way, you won't have to apply another moisturizer on top of dragon's blood, rather you only need to apply dragon's blood alone and it'll do the job of many.
Dragon's Blood Sculpting Gel
Convinced that you should be using dragon's blood now? Try using our Dragon's Blood Sculpting Gel for optimum benefits. It includes all the perks listed above but goes a step further with it being natural. We believe natural is the way to go and this product is natural in its entirety. If you want to make a difference in the appearance of your skin, strengthen your body, and maintain your youthfulness, then try this product now.
---